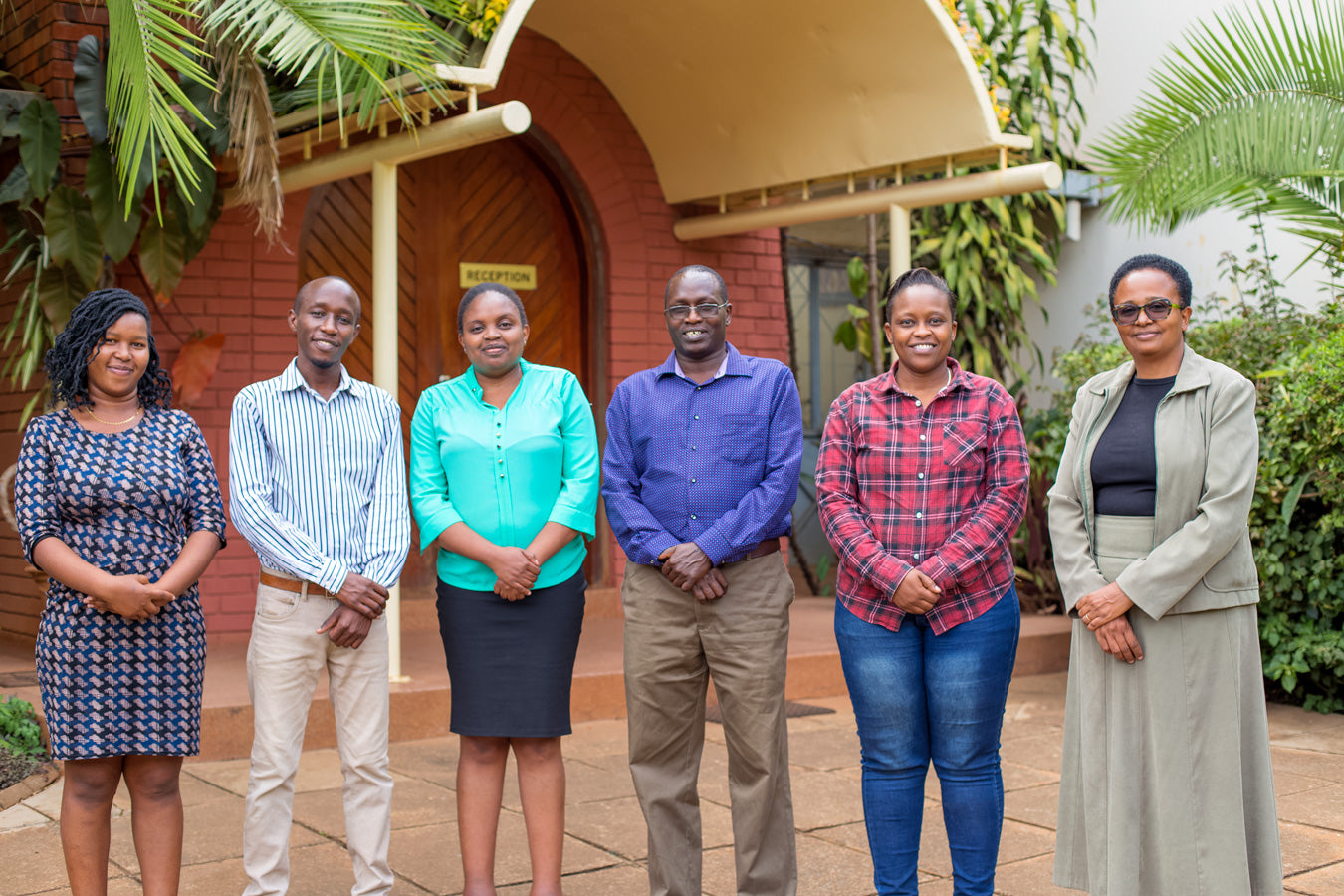 Our Vision To be the World's preferred brand in floriculture
Our Mission: To propagate and grow quality flowers in Kenya for export in a socially and enviromentally responsible manner, geared towards satisfying customer needs while providing value to shareholders in dynamic and challenging atmosphere for employees
OUR CORE VALUES
TEAMWORK
We work effectively with others across functional areas to accomplish the organization`s objectives.
PASSION
We are self-driven and perform our duties beyond expectation with minimal supervision.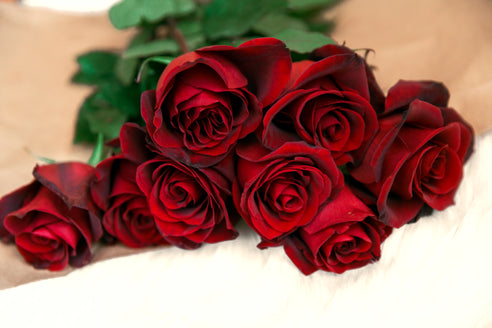 RESPECT
We appreciate the different backgrounds and beliefs of the people we work and interact with and will always respect their views regardless of origin, gender, religion, culture or age.
RELIABILITY
We are committed to achieving the highest levels of customer satisfaction and will strive to produce products with features that meet their specifications.